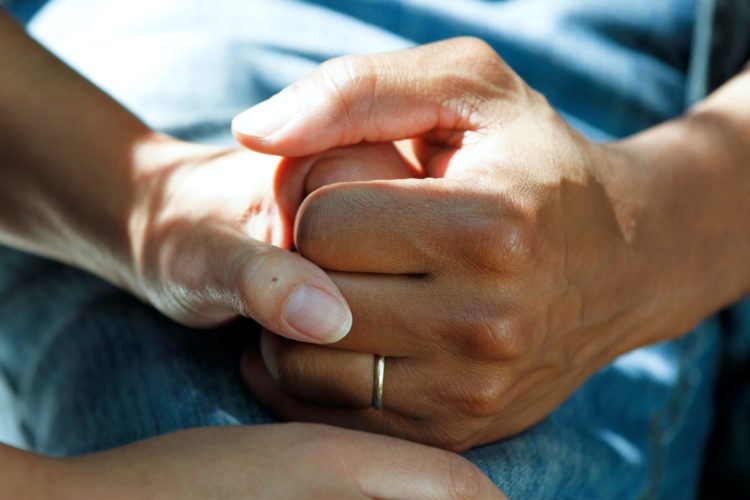 How To Tell If You Need Outpatient or Inpatient Care When you have an addiction or mental health condition, asking for help can be an incredibly difficult obstacle to overcome.
Read Full Article
The 3 Types of Psychological and Behavioral Health Care Are you drinking more than ever? Maybe you want to quit but can't… or you are experiencing unhealthy withdrawals. Perhaps you...
What Is Behavioral Health Care and Who Needs It? Behavioral Care is an array of medical services provided to patients suffering from mental illness, substance use disorders (SUD), or displaying...
When experiencing a mental health crisis, receiving the right level of support is essential to begin the stabilization and healing process. This is where a psychiatric hospital, also known as...
In many countries and communities around the world, the proportion of young people is becoming smaller while the proportion of older people is increasing. Unfortunately, because of the increase in...