Palms Behavioral Health offers outpatient care at our center in Harlingen, Texas.​
We invite you to explore our comprehensive outpatient care programs, including Partial Hospitalization and Intensive Outpatient Programs, tailored to address the diverse needs of both adults and adolescents (12-17) facing various mental and behavioral health challenges. These concerns can include anxiety, depression, bipolar disorders, suicidality, and other psychiatric conditions. Our program welcomes patients at various stages of their treatment journey, whether they join us directly from the initial assessment and referral or are transitioning from an inpatient setting. With a strong emphasis on structure and support, our outpatient programs provide individuals with a nurturing environment to cultivate adaptive coping skills essential for personal growth and well-being.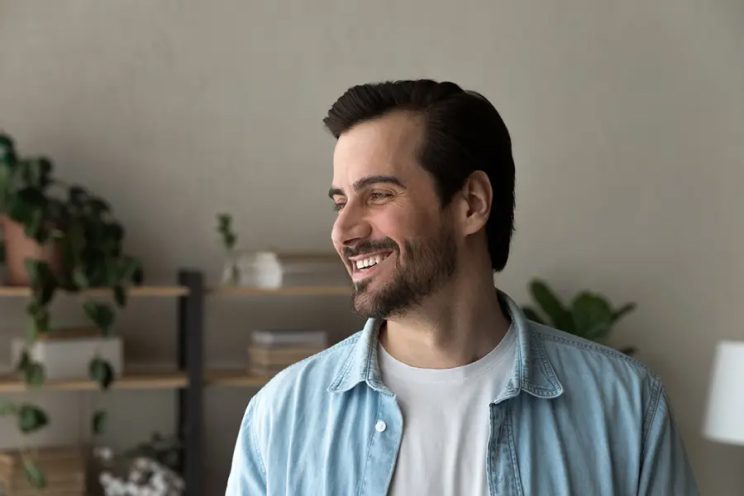 PALMS' Partial Hospitalization Program
Our Partial Hospitalization Program provides support and treatment for those facing emotional or mental difficulties, and who may also have substance abuse problems. Partial hospitalization is an outpatient program for the diagnosis and/or active treatment of a serious mental disorder in a consistent, structured environment that allows patients to maintain their usual living arrangements with their families.
A PHP can function as a "step down" from hospitalization or a "step up" when outpatient treatment is not effectively meeting the patient's needs. It is also a good transition from inpatient to outpatient care.
The level of care provided in a PHP is necessary to maintain the patient's progress and prevent relapse or readmission to the hospital.
PHP is designed for those who do not require the intensity of a hospital setting but are still having some emotional or behavioral issues that need to be addressed more intensely than what can be provided in a traditional outpatient setting.
While we serve both adults and adolescents with this program, each group has their own structures and paths.
Participants meet Monday through Friday for up to 6 hours of treatment per day, depending on patient needs. Treatment usually lasts from one to three weeks, depending on each person's individual progress.
Intensive Outpatient Program
Sometimes called "Outpatient Day Treatment" or "Part-Time Treatment," the Intensive Outpatient Program (IOP) provides a therapeutic, structured environment a few days a week while allowing patients to maintain a work-life balance. 
Why Choose Palms for Outpatient Care?
Our comprehensive outpatient services provide a range of therapeutic benefits, ongoing medical supervision, and effective medication management. Our program allows individuals to stay home while receiving treatment at our outpatient center during daytime hours.
Our primary objective is to support patients in attaining enhanced stability and successfully reintegrating into their daily lives, including home, work, and community activities. Rest assured, we prioritize your well-being by offering well-rounded meals and snacks that promote balanced nutrition each day.