Empowering healing.
Inspiring hope.
Looking for a new podcast?
Consider Mind Split Cafe on Spotify. This podcast dives deep into the realms of the human mind, exploring fascinating topics from psychology and neuroscience to personal development and mindfulness.
And, it also recently featured our own Elizabeth Ruiz, Chief Clinical Officer at Palms Behavioral Health. 
Check out Mind Split Cafe
Quality Treatment Close to Home.
When dealing with an acute mental health episode, turn to our Acute Inpatient Psychiatric Program. This short-term program provides specific and individualized treatment for adolescents (12+), adults, and senior patients. Whether it's depression, bipolar disorder, anxiety, suicidal ideation or more, we understand what these individuals require and offer quality care in an inpatient setting.
At Palms Behavioral Health, our outpatient programs are designed for adolescents (ages 12-17) and adults who do not require an acute care setting, but have some impairment in their daily lives and require intensive support and structure. Outpatient treatment is offered Monday through Friday for Partial Hospitalization (PHP) and 3- to 5-days a week for Intensive Outpatient (IOP) services.
Working with the community and mental health partners.
Palms Behavioral Health partners with community, non-profit, first responder, and other mental health organizations. Through working with these organizations and community members, we are able to better support and provide services that are specific to the needs of our patients.
We Accept Most Forms
of Insurance
When seeking assistance for mental health concerns, families and individuals are faced with so many decisions. However, financial concerns should not be an additional source of stress. At Palms Behavioral Health, we strive to alleviate concerns by accepting Medicare, Medicaid, and most commercial insurance plans. If you or a loved one is concerned about the cost of treatment, please contact us. Our team is available to discuss available options and work with you to find a viable solution.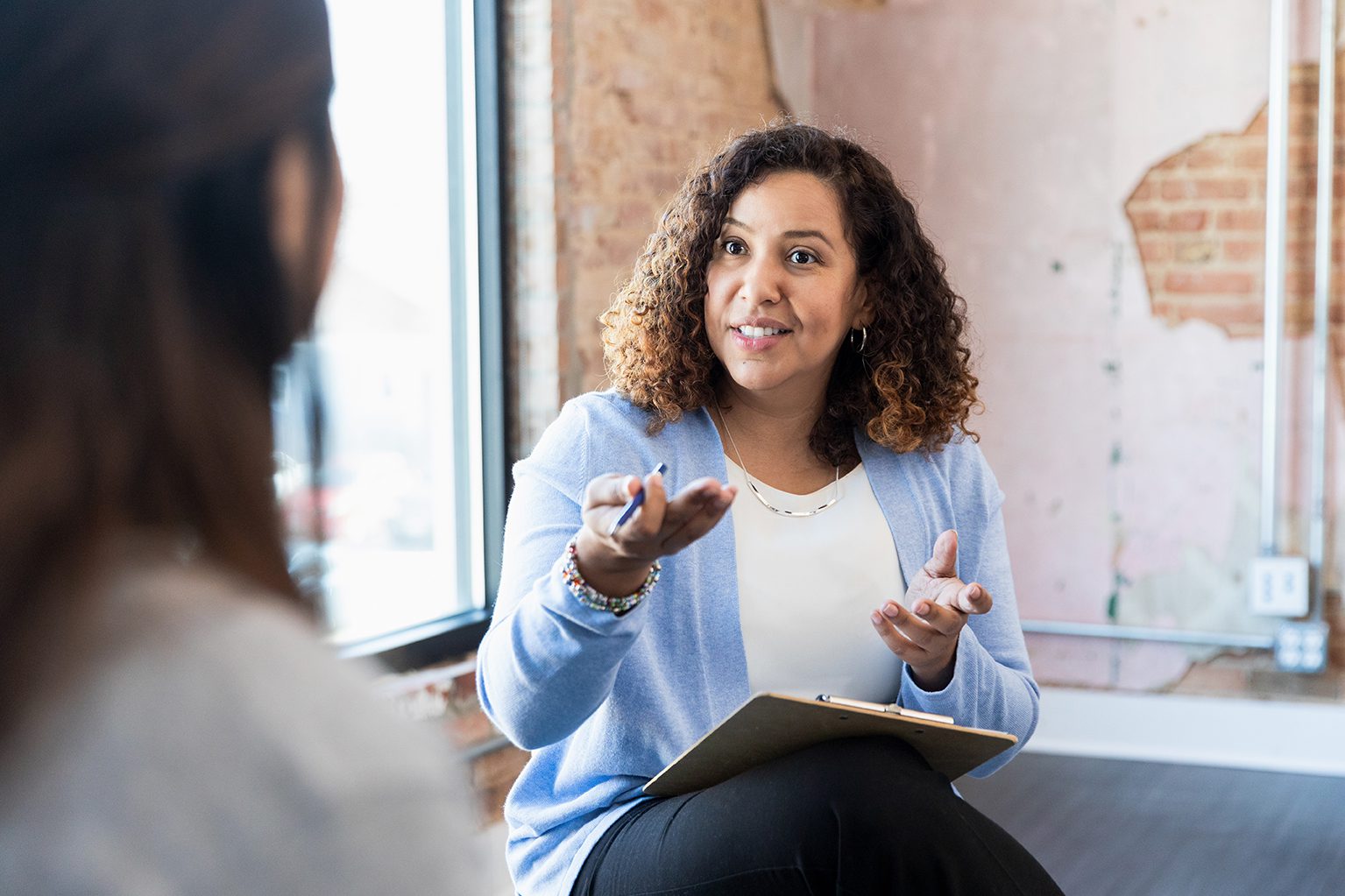 Careers at Palms Behavioral Health
Some people are called to be caregivers. It's not for everyone, but if you believe you have that passion for caring, we encourage you to explore opportunities with Palms Behavioral Health. We offer competitive benefits and a great place to grow your career through professional development. But most importantly, for those special people who are called to care for others, we offer the chance to be part of a team with a mission to serve.