Palms offers inpatient care at our center in Harlingen, Texas.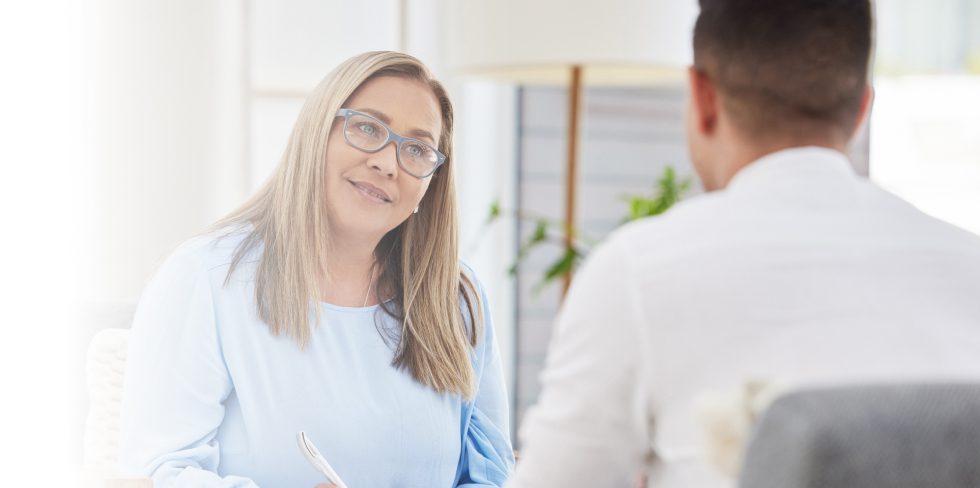 Honesty
We work with integrity and fairness.
Competence
We strive to be the best and hold ourselves accountable.
Perseverance
We meet challenges with the resolve to succeed.
Passion
We are passionate about what we do, each other, and those we serve.
Respect
We honor the human dignity of everyone we work with.
Teamwork
We succeed, and have fun, by pulling together.
Our values are at the core of our addiction treatment program.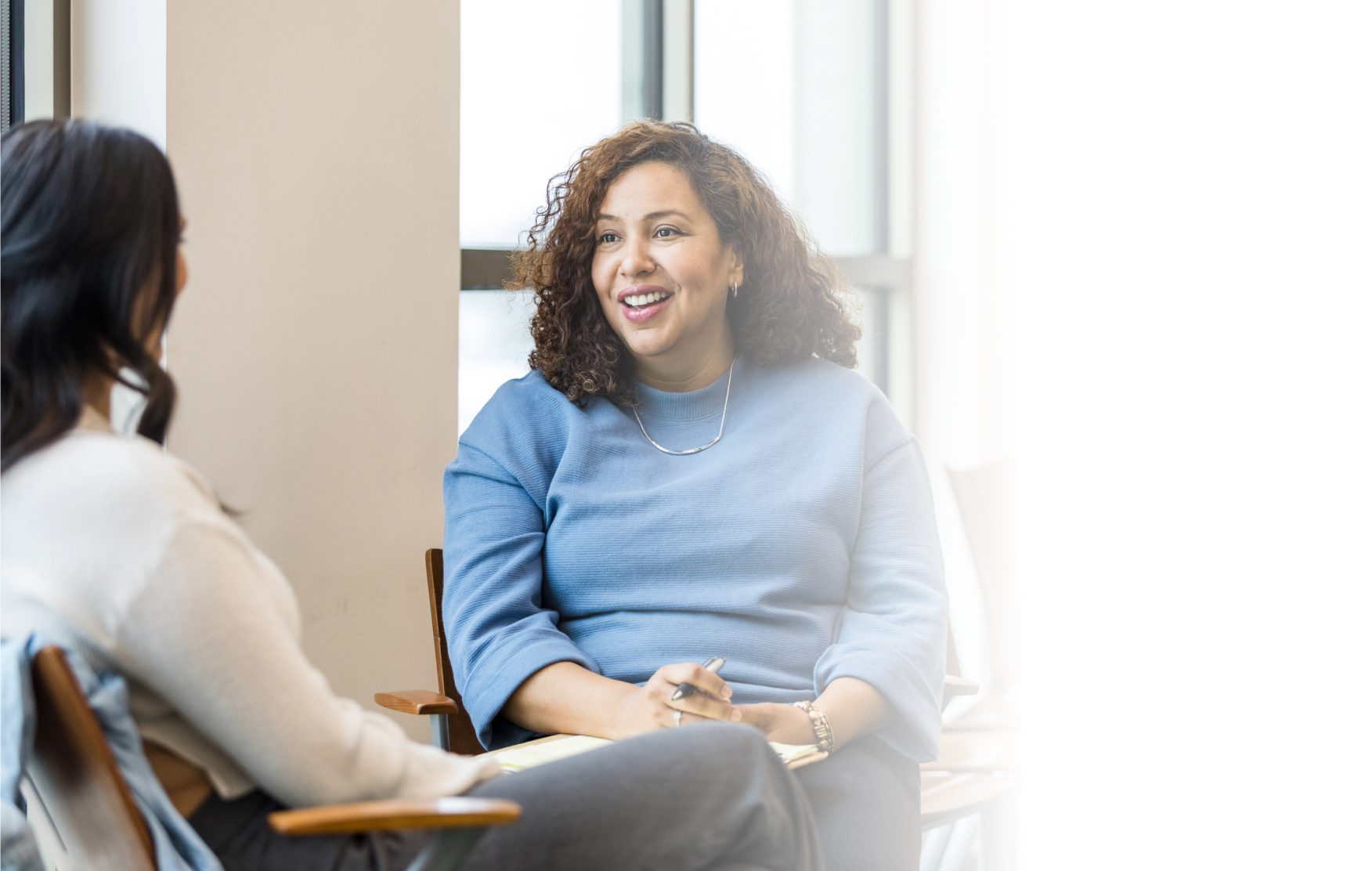 Why Choose Palms For Inpatient Care?
Our inpatient services provide a structured and therapeutic environment, with intensive physician involvement and oversight. A physician-led, multi-disciplinary team develops individualized treatment plans for each patient, which includes therapeutic groups and educational classes focused on addressing psychiatric disorders. We also coordinate discharge planning with outpatient services, community providers, outside agencies, and family members.
Our mission is to improve the lives we touch. We do this through tactful, custom training to fit each individual who comes through our doors. When you leave, you'll do so with life skills that will assist in your ongoing recovery.