Palms Behavioral Health offers a residential care setting for substance use disorders and primary mental health.
Our serene campus is conducive to helping individuals heal. While under our care, clients receive clinical treatment from credentialed clinicians, engage in a robust recovery program, heal from family dynamics associated with addiction and mental health issues, and learn how to reintegrate into society while living a healthy lifestyle.
Our primary mental health program is for clients with or without a substance use issue and we currently accept clients with anxiety, depression, bipolar, and borderline personality disorder. Clients must be stable before admitting to our program.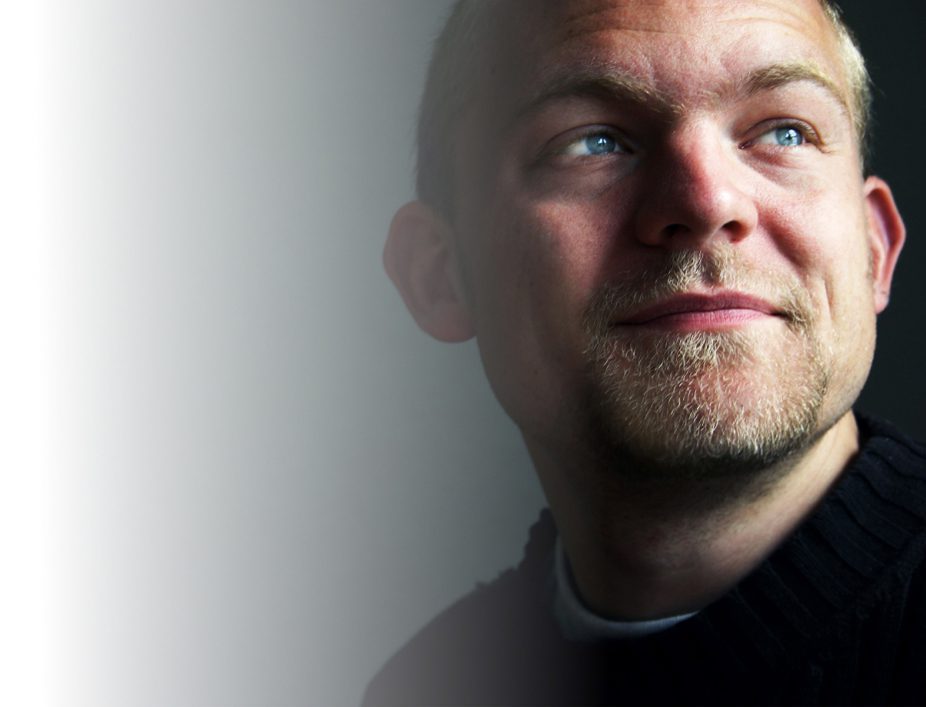 Treatment modalities at Palms include:
Learn more about our Mental Health Program